Quick Pick
Know the part number? Enter it below with the required quantity:
Athena Head gasket Subaru 2.5L 16V EJ25 D.100mm T=120mm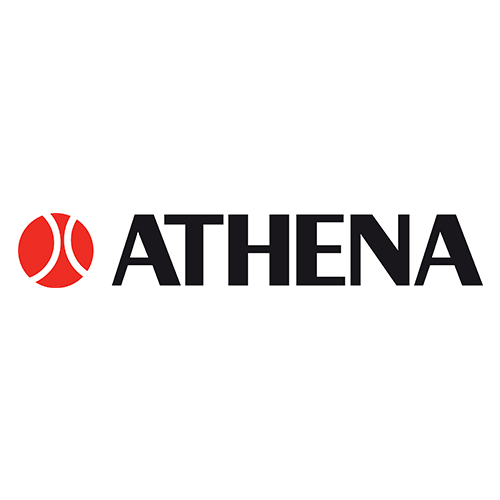 Product code: 330040R
About this Athena Head gasket Subaru 2.5L 16V EJ25 D.100mm T=120mm :
Athena HG Subaru EJ25 EJ257 D=100mm T=1.50mm
Founded in 1973 Athena is a group of 7 companies which produce gaskets, technical articles and metallic components for the industrial and motorcycle sectors. They all operate according to the UNI EN ISO 9002 quality standards. Their main concepts are: reliability, availability, technical evolution and constant improvement.
Over the last few years Athena has set up its Aftermarket Division which operates exclusively in the motorcycle sector and produces gaskets, thermic units and spare parts for each make and model all over the world. Athena is market leader in the preparation of gasket kits for the repair of mopeds, motorcycles, jetski, outboards and Harley Davidson offering the most complete range in the world.
Stock Availability: Limited Availability (1-5 Available)
Product alternatives
Reviews
Please log in to leave a review.