Quick Pick
Know the part number? Enter it below with the required quantity:
Alternator 90A E39A E35A E33A Galant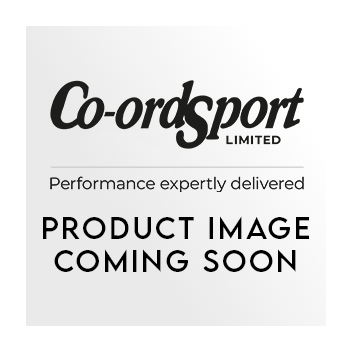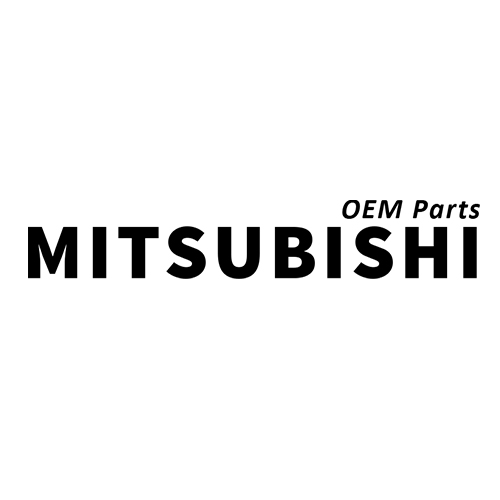 Product code: MD153843
About this Alternator 90A E39A E35A E33A Galant :
Alternator 90A E39A E35A E33A Galant
Founded by Iwasaki Yatarō in 1870, the Mitsubishi Group historically descended from the Mitsubishi zaibatsu, a unified company which existed from 1870 to 1947. The company was disbanded during the occupation of Japan following World War II. The former constituents of the company continue to share the Mitsubishi brand and trademark. Although the group companies participate in limited business cooperation, most famously through monthly "Friday Conference" executive meetings, they are formally independent and are not under common control.
The four main companies in the group are MUFG Bank (the largest bank in Japan), Mitsubishi Corporation (a general trading company), Mitsubishi Electric and Mitsubishi Heavy Industries (both being diversified manufacturing companies).
Stock Availability: Out Of Stock - 0 Available (Available To Back Order)
Reviews
Please log in to leave a review.