Quick Pick
Know the part number? Enter it below with the required quantity:
Cosworth Alternator pulley Lightweight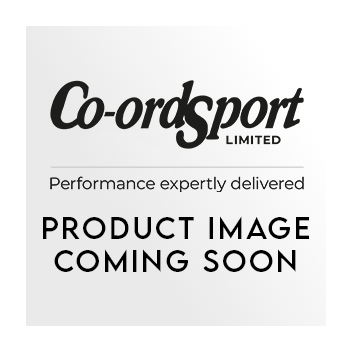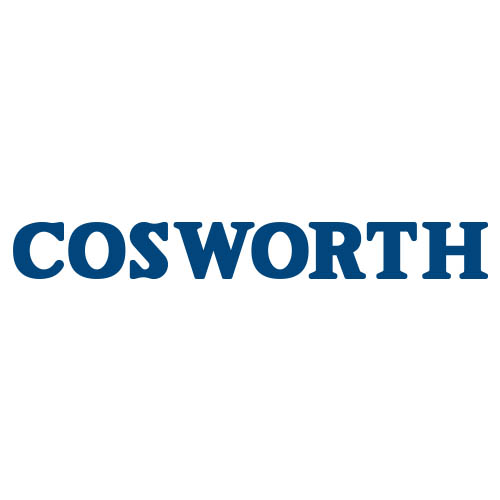 Product code: YD0310
About this Cosworth Alternator pulley Lightweight :
Cosworth Alternator pulley Lightweight
Since it was formed in 1958 by Mike Costin and Keith Duckworth, Cosworth has become the most successful independent engine manufacturer in history as well as one of the market leaders in performance electronics, with a string of driver and manufacturer titles to its credit in a wide range of formulae with impressive performances in Formula One, IndyCar, Champ Car, WRC, sportscars and MotoGP.
Cosworth has been at the forefront of motorsport activity for over 50 years and is a brand synonymous with success. Cosworth continues to develop and supply exciting powertrain and electronics products for use at all levels of the sport, from class leading 'off the shelf' products at clubman level, through to bespoke 'state of the art' developments for the pinnacle of the sport.
Stock Availability: Out Of Stock - 0 Available (Available To Back Order)
Reviews
Please log in to leave a review.