Quick Pick
Know the part number? Enter it below with the required quantity:
Ford Focus RS MK1 Alternator 2002>2005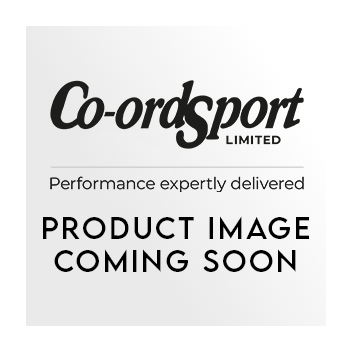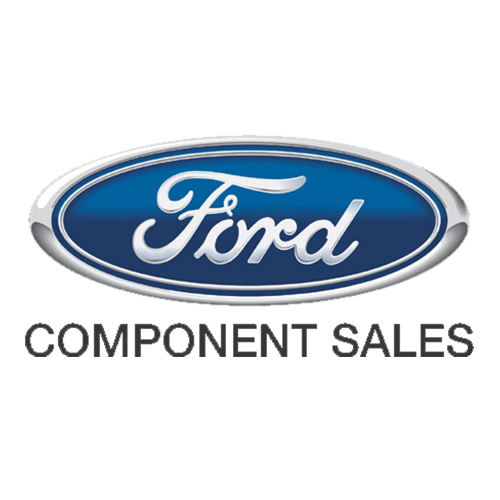 Product code: 1301496
About this Ford Focus RS MK1 Alternator 2002>2005 :
Ford Focus RS MK1 Alternator 2002>2005
At Co-ordSport, we stock a large range of Ford performance parts. We support Ford owners around the world from street tuned cars through to grass roots motorsport, including sprints, hill climbs, time attack, national rally teams and circuit racing cars. We stock parts for all popular Ford engines including Zetec, Duratec, Ecoboost and the historic YB engine, catering for all popular models including the Fiesta, Focus, as well as parts for the RS and ST performance models. Ford has long been involved in the supply of components to the automotive industry, with one of the earliest examples being Morgan Cars in 1933.
That tradition exists today through Ford Component Sales Ltd. (FCS), based in Warley. FCS is best-known for business dealings with leading specialist automotive manufacturers such as Morgan, Caterham, Ginetta and Westfield, and major original equipment manufacturers (OEMs) within the agricultural, construction, municipal and off-highway market sectors. FCS is diversifying even further to encompass OEMs and companies building vehicles designed for zero, or reduced, carbon emissions, such as Wrightbus, Modec and Smiths Electric Vehicles, to comply with existing and future environmental requirements.
Stock Availability: Out Of Stock - 0 Available (Available To Back Order)
Reviews
Please log in to leave a review.