Quick Pick
Know the part number? Enter it below with the required quantity:
CUSCO TOYOTA OIL FILTER GR Yaris Swift Sport ZC33S GX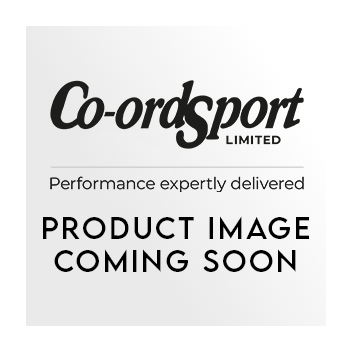 Product code: 00B001B
About this CUSCO TOYOTA OIL FILTER GR Yaris Swift Sport ZC33S GX :
Cusco Oil filter 3/4-16UNF Suzuki Swift Sport ZC33S + Toyota
Here at Co-ordSport we have been distributing Cusco parts throughout the UK and Europe for over 15 years. Without a doubt they are one of our prestigious brands. Based in Takasaki, Japan, the mission of Cusco is to provide the highest quality and most comfortable products for the market. Cusco are world-renowned for their brilliant records and history in Gymkhana, rallying, track racing and dirty trials. Their experience in motorsport has a huge impact on the products they manufacturer and deliver across the world.
Cusco's main product range consists of Coilover Kits, Limited Slip Differentials, Clutch Systems, GT Wings, Anti-Sway Bars, Strut Bars, Pillow Balls, Suspension Arms, Lower Arms, Roll Cages and various other items. You'll find Cusco cover the majority of Japanese 'sports' cars. Typical applications in our market are the GT86/BRZ, Impreza WRX STi, Civic Type-R, Supra, Nissan S13, S14, Silvia, Nissan Skylines, Mazda MX5's Mitsubishi Lancer Evo's 1-10, Suzuki Swifts and many more.
Stock Availability: In Stock (5+ Available)
Product alternatives
Reviews
Please log in to leave a review.