Quick Pick
Know the part number? Enter it below with the required quantity:
COBB MAZDASPEED3 Gen2 Exhaust Hanger Kit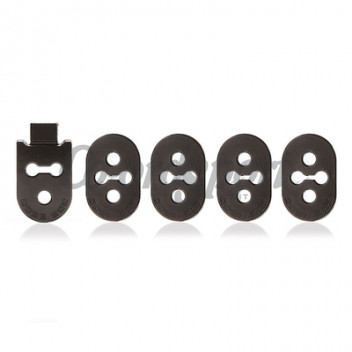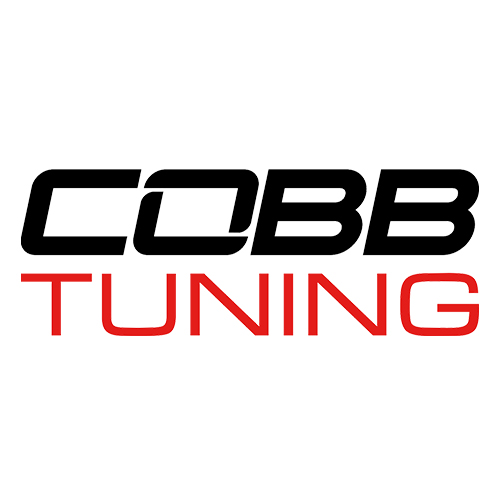 Product code: C-572001
About this COBB MAZDASPEED3 Gen2 Exhaust Hanger Kit :
COBB MAZDASPEED3 Gen2 Exhaust Hanger Kit
COBB Tuning, known by the tagline "Access The Potential" is an American company providing aftermarket automobile tuning services. Founded in 1999 by Trey Cobb at Rockwall, they are now headquartered at Austin, Texas. COBB focus on European brands such as BMW, Porsche and VW, also Japanese manufacturers such as Mazda, Mitsubishi and Nissan. They are specialized in modifying mechanical components like turbo kits, exhaust system and suspension to electronic parts and ECU management.
COBB hit the market strong using one of the first hand held units (Accessport) to access the cars performance potential. AccessPORT, a handheld ECU programming device which connected to OBD-II port on cars, launched in 2004 is their most popular product because it is the first one to crack Nissan GT-R's ECU code that was said as "untuneable". They also develop a software for engine tuning, AccessTUNER which is available in two variants: Race and Pro. The Pro version is available only to COBB approved shops and tuners.
Stock Availability: Limited Availability (1-5 Available)
Reviews
Please log in to leave a review.