Quick Pick
Know the part number? Enter it below with the required quantity:
Bearing Pinion (25x47x17) RS413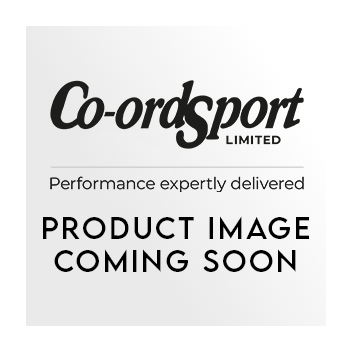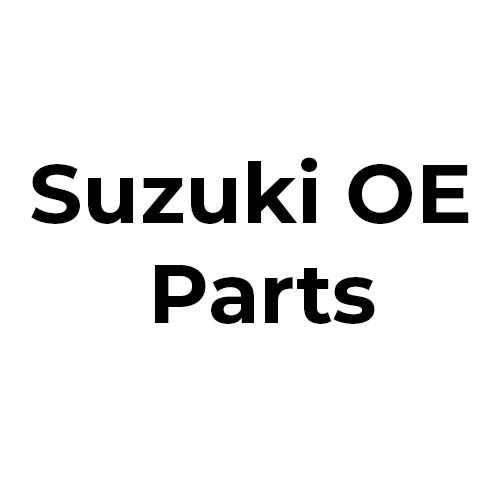 Product code: 09265-25036
About this Bearing Pinion (25x47x17) RS413 :
Bearing Pinion (25x47x17) RS413
Suzuki is one of the top 10 manufacturers in the world. They have been around since 1909, which means they've got more than a century of engineering milestones behind them.Suzuki's journey began in 1909, producing looms in Hamamatsu, Japan. The company evolved over time, designing and manufacturing its first Motorcycle (Colleda) and first car (Suzulight) in 1955. Sales in the UK commenced in 1963, firstly with the importation of Motorcycles and later, Cars, ATVs and Marine engines.
Today, Suzuki GB PLC is a wholly owned subsidiary of Suzuki Motor Corporation, importing product from all over the world. Based in Milton Keynes since 2006, the company continues to enjoy success in the UK with a recognisable heritage, growing product line-up and a reputation for quality and service.
Stock Availability: Out Of Stock - 0 Available (Available To Back Order)
Reviews
Please log in to leave a review.