Quick Pick
Know the part number? Enter it below with the required quantity:
Airtec Front Mount Intercooler Golf R Mk7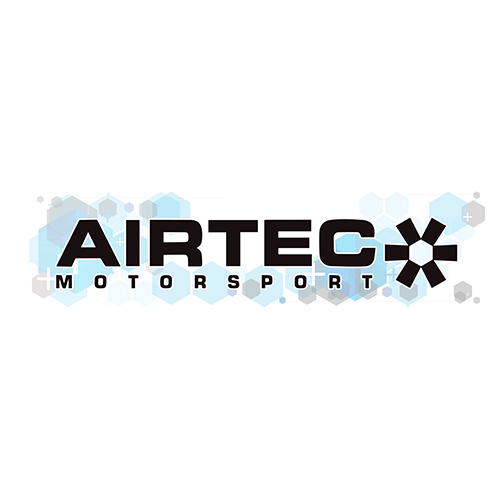 Product code: ATINTVAG12
About this Airtec Front Mount Intercooler Golf R Mk7 :
Airtec Front Mount Intercooler Golf R Mk7
Based in Essex, AIRTEC Motorsport traces its routes back to 2002, when it started out producing a range of accessories for performance Ford models. Over the next 17 years, the AIRTEC brand has evolved into one of the most popular performance parts manufacturers in the UK, having now developed over 1,000 specific products, catering for over 20 different car manufacturers, as well as supplying a range of aftermarket parts through their recognised partners.
AIRTEC now send over 20,000 orders out each year to countries all over the world, as well as offering a fitting service at their workshop. All of their uprated intercoolers, radiators, induction kits and performance parts have been designed and engineered by a in-house development team at their UK.
Stock Availability: Out Of Stock - 0 Available (Available To Back Order)
Reviews
Please log in to leave a review.
Intercoolers & Boost Hoses