Quick Pick
Know the part number? Enter it below with the required quantity:
HKS Spark Plug Iridium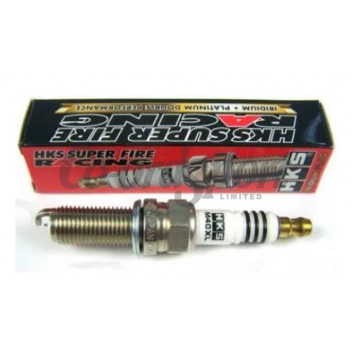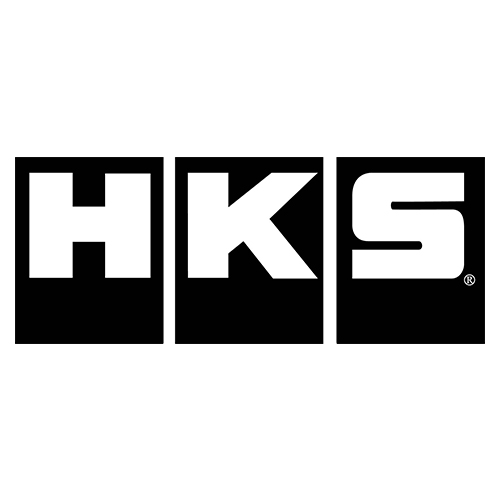 Product code: 50003-M40-XL
About this HKS Spark Plug Iridium :
HKS Spark Plug Iridium
The HKS name has become synonymous with high quality engineering construction and reliability in the racing, rally and performance car world, as demonstrated by its well integrated, quick expanding and revolutionary product range. Led by Hiroyuki Hasegawa, a former engineer for Yamaha Motor Company, and his partner Goichi Kitagawa, the two secured a capital infusion from Sigma Automotive Co., Ltd. (hence the name "HKS "), and began tuning gasoline powered engines in a dairy-farming shed at the foot of Mount Fuji in Japan. A year later, Mr. Hasegawa designed and built the first aftermarket turbocharger for passenger cars and has never looked back.
For over 35 years, HKS products have been put to the test in drag racing, road racing, rallying, and top speed trials. HKS equipped vehicles have captured numerous racing championships and hold claim to a myriad of competition records using many "off the shelf", race proven HKS components. As a result, HKS has been synonymous with "performance" in the automotive aftermarket industry for the past 35+years.
Stock Availability: In Stock (5+ Available)
Product alternatives
Reviews
Please log in to leave a review.
Plugs (Glow & Spark Plugs)