Quick Pick
Know the part number? Enter it below with the required quantity:
NGK Racing spark plug for R35 GT-R etc.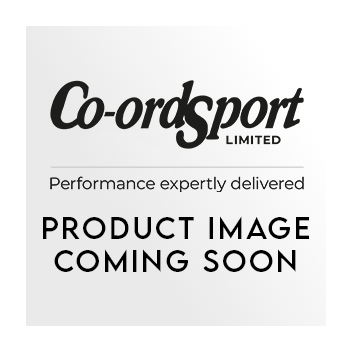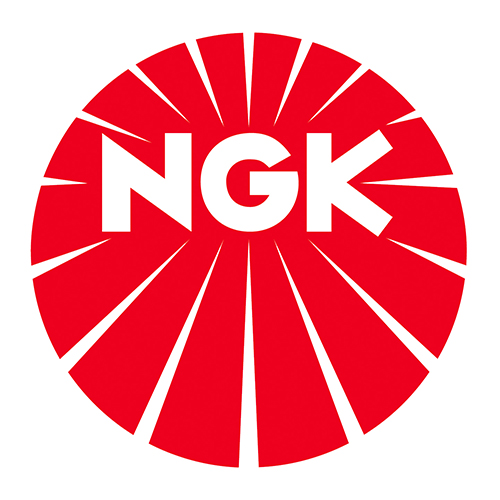 Product code: R2558E-9
About this NGK Racing spark plug for R35 GT-R etc. :
NGK Race plug for R35 GT-R etc.
NGK Spark Plugs is one of the world's leading automotive suppliers. Specialized in the fields of ignition and sensor technology, the company supplies customers in Original Equipment and Aftermarket across the globe. Its product portfolio comprises spark plugs, glow plugs, ignition coils, and ignition leads under the brand NGK Ignition Parts as well as MAF and MAP sensors, lambda / oxygen sensors, and exhaust gas temperature sensors under the brand NTK Vehicle Electronics.
With more than 14,500 employees, the company's automotive and technical ceramics activities generate a total annual turnover of around 3.1 billion Euros worldwide. NGK Spark Plug is represented on all continents and has 41 group companies, 29 production plants and five technical centres.
Stock Availability: Out Of Stock - 0 Available (Available To Back Order)
Product alternatives
Reviews
Please log in to leave a review.
Plugs (Glow & Spark Plugs)